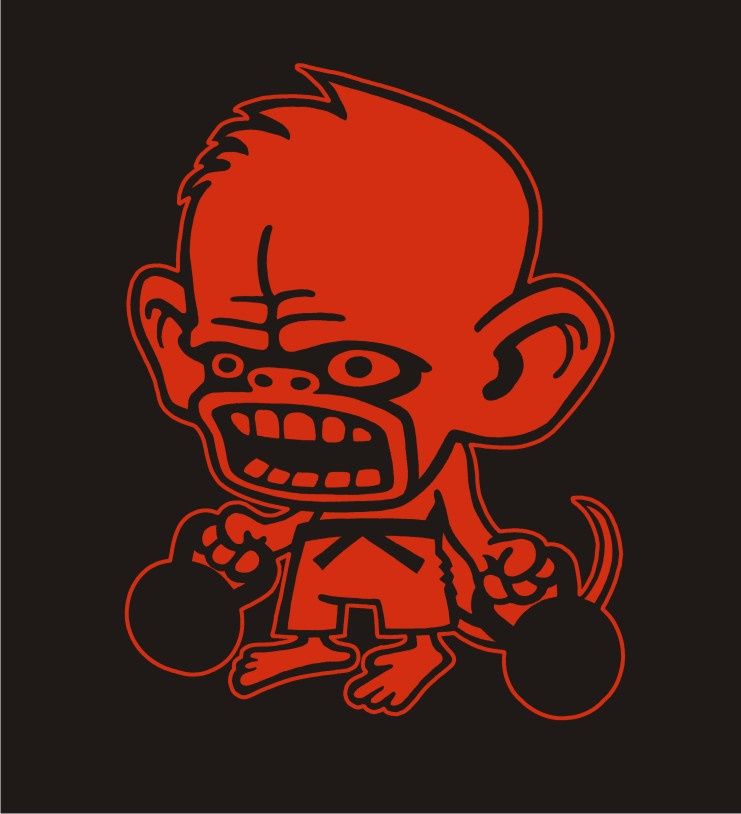 **BEST DEAL**
Unlimited membership!

3 Month, 6 month and One year discounted unlimited memberships are available!
All of our prices are on a per month basis unless otherwise stated. Tax not included.

BJJ

5 days a week! Gi and No-Gi classes.
Boxing

This class is offered twice per week
Muay Thai
This is Thai style kickboxing
Women's Kickboxing

Awesome workout and lots of fun!
MMA Conditioning


Every Saturday

This is a conditioning class developed to increase strength & cardio needed to finish 3 full rounds with ease.
Kettlebell HIIT Circuits

An amazing & effective workout developed to help burn fat and increase strength & cardio.


twice a week
Youth Wrestling

Seasonal program

inquire within for more details
MMA

This is an unlimited membership
Advanced class
This is where you put boxing, muay thai, and jits together.
Kids Classes
Choose from Kids Kickboxing or Kids Judo/Jiujitsu
for ages 5 - 13

twice a week
Powerlifting/Strength Training

Open lifting weight area

$30 for do it yourselfers
Private sessions are available for beginners

Stop by for a class

no membership required
Punch Cards

Shift worker or crazy busy lifestyle?

Save money on drop-ins


5 or 10 Class Punch Card available

one punch is good for the entire day/night
WE DO KIDS BIRTHDAY PARTIES!!! Call or Email us for more info!