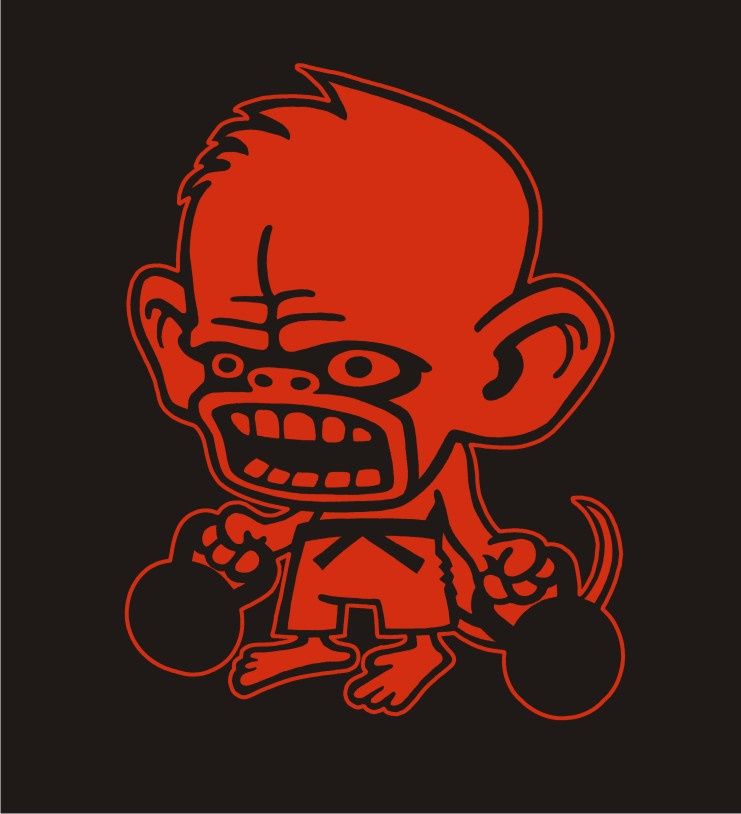 **BEST DEAL**
Unlimited membership $89

3 Month, 6 month and One year discounted unlimited memberships are available!
All of our prices are on a per month basis unless otherwise stated. Tax not included.
ALL OF OUR CLASSES ARE BEGINNER FRIENDLY!
BRAZILIAN JIU JITSU


5 days a week!


Gi and No-Gi classes.

$70


CLASSES ARE CURRENTLY FULL***

Boxing
This class is offered twice per week
$65
Muay Thai
This is Thai style kickboxing
$65
CLASSES ARE CURRENTLY FULL***

Women's Kickboxing

Awesome workout and lots of fun!

$59

Every Saturday morning

$30

Kettlebell HIIT Circuits

An amazing & effective workout developed to help burn fat and increase strength & cardio.


twice a week

$45

Youth Wrestling

Seasonal program

inquire within for more details
Private lessons available
Kids Classes
Kids Kickboxing

Kids Judo/Jiujitsu (On hold due to COVID)

for ages 5 - 13

twice a week
seasonal program; September - June

**CLASSES ARE CURRENTLY FULL
Powerlifting / Strength Training / Strongman
Open lifting weight area

$30 for do it yourselfer's
Private sessions are available for beginners
$30

Drop-ins (NOT DURING COVID)
Stop by for a class

no membership required

$15

Punch Cards

Shift worker or crazy busy lifestyle?

Save money on drop-ins


5 or 10 Class Punch Card available

one punch is good for the entire day or night
$59 for 5 or $95 for 10

MMA

This is an unlimited membership
Advanced class- Not for beginners.

This is where you put boxing, muay thai, and jits together.

ON HOLD DUE TO COVID***

WE DO KIDS BIRTHDAY PARTIES!!! Call or Email us for more info!